The success of reservations.com shows that there is a lot of prospect in the travel industry and only tapping it in the correct manner is needed. It also displays that products must reach the customer in a fairly easy way so that they can be able to choose accordingly.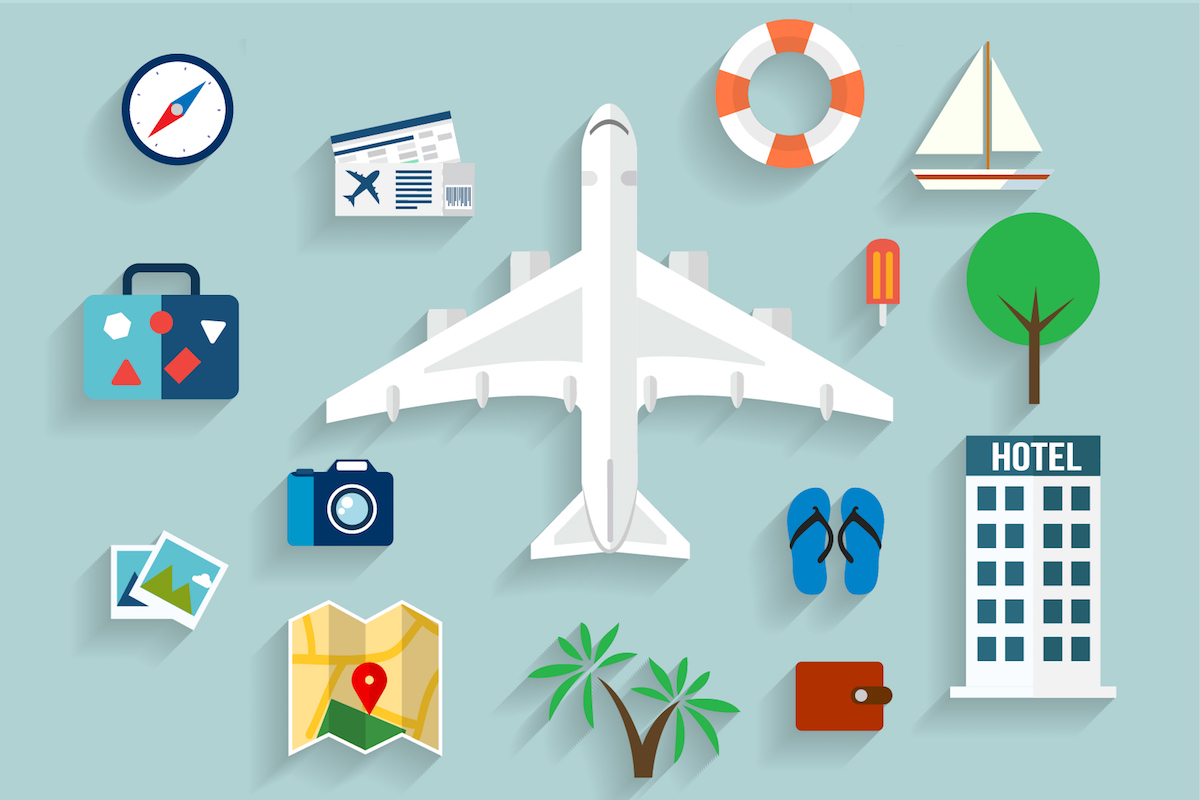 The co-founders, Yatin Patel, and Mahesh Chaddah have always believed in the sector and though they formed their partnership later the belief in the industry was always there all along. Yatin even made some small strides prior to the present website although they were not as successful, some important insights were learned by him all through this journey. Some of the other aspects related to this development are also discussed here.
Visionaries have always believed their instincts – Yatin Patel made hotelreservation.com, which was an earlier venture. The website made people sit up and notice the initiative so that it created the needed buzz in the sector. However, once it was a success, Yatin sold it and went for a partnership with Mahesh and launched the current portal. It only goes on to show his belief in the travel industry and all through his journey he has always maintained that there is ample room for growth in the e-commerce sector. This instinct of the person has paid rich dividends as his company has made it to the top-notch levels of the sector.
A partnership is forged with common ideals – The positive gains of the website has only highlighted the fact that when people have common ideals, a partnership is developed quite fruitfully. The two co-founders of the portal met each other through some of their mutual business partners and after a few years that Yatin sold hotelreservation.com, they came together for the current venture. After getting to know each other and respecting their views, there has been no looking back ever since.
By looking at both the co-founder's beliefs and ideals, it can surely be said that both tend to believe heavily on the travel sector and that has helped them a lot.